We favour the most effective approach to teach Polish – communicative approach. Thanks to it students not only understand what they hear but also talk - first about themselves, and later about general topics. In our school we offer strongly practical lessons, very useful to students in everyday situations in daily life in Poland.
There exists no one good workbook! Every workbook, like a person, has its flaws and merits that is why lessons in our school are enriched by the use of lectors' own materials as well as i.e. original drawings prepared especially for students by fine artists. You won't find them in any other school!
You can play and learn! We use cards and board games to teach Polish language.
We teach using latest technologies! We offer students online learning devices as well as various e-learning platforms.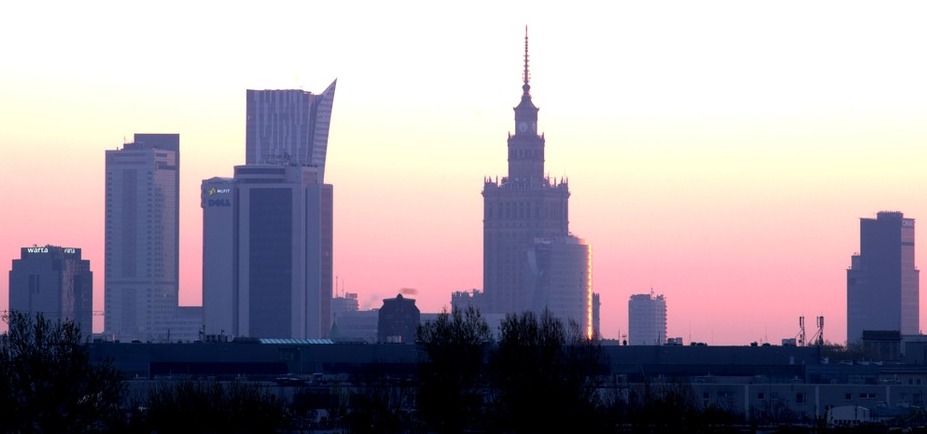 In our school we employ only well qualified and creative lectors, graduates of Polish philology. Not only do our teachers have a good grasp of teaching resources and workbooks available at the market but they also prepare their own worksheets.
We teach everybody - from children to adults - at all levels and at various courses.
Upon finishing their course our students can pass a Polish language test (concerning topics covered during classes) and receive a school leaving diploma.