Welcome to the website of Gadano – modern Polish language school for foreigners. We offer courses at all levels, both individual and group ones.
New courses
00

0000

Lessons on Mon&Wed, 18.30-19.30. Only 690 PLN for 30 lessons. Trial lesson for free. Sign up: info@gadano.pl or 603 941 335

00

0000

Start: 12th October (Friday) at 10.00

Tuesdays&Fridays, from 10.00 to 11.30. Total cost of 30 lessons is 690 PLN. First lesson is free of charge. Sign up: info@gadano.pl or 603 941 335.

00

0000

Call us: 603 941 335 or send e-mail: info@gadano.pl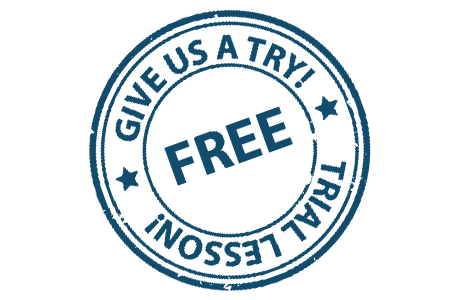 What distinguishes us from other schools?

Our lessons are based mostly on our individual attitude to you. We do not follow any workbook blindly, we only choose the things most important to you, adjusted to your individual needs. Additionally, we enrich our lessons with our own materials (prepared by fine artists and lectors), that will make you even more interested in Polish language and Polish culture. Would you like to check our methods of teaching? Feel free to come and take part in a free lesson.

Effective and interesting Polish courses only with us!
Let's start and learn now!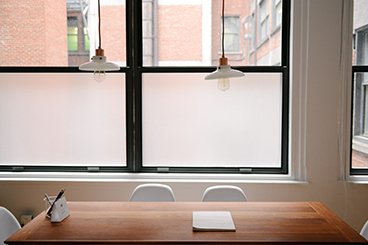 Courses at school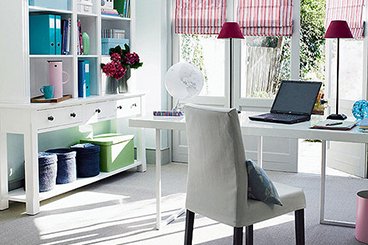 Courses at Your place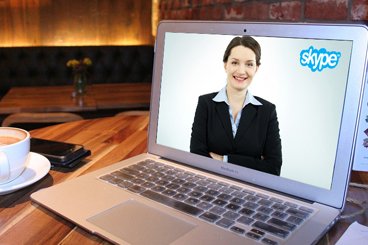 Courses via Skype